Friendly and Knowledgable staff

Best Value in the Local Market
When picking up a prepaid order or using delivery, you must have acceptable primary photo identification that matches the name on the order and the credit card that was used to place the order. All curbside pickup and deliveries require a signature to receive product and will not be delivered to intoxicated patrons. Cancelled prepaid orders may take up to 7 business days to receive a refund.
Free Delivery!
Deliveries placed after 9 pm will be delivered the next day between 9 am and 11 am.
If you are in quarantine please do not use this service, this is not a contactless delivery.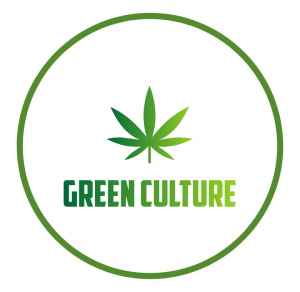 About Us
Green Culture Cannabis is not your regular dispensary. Every step we take is done with our customers as a priority. We guarantee you exceptional quality with each and every one of our products. Additionally, our knowledgeable and friendly staff will be able to assist you regarding any questions or issues you might have. We understand that times are tough right now, so we promise to provide you the best valued products within our local market. What are you waiting for? Shop Green Culture Cannabis today!
Brands We Are Proud To Carry